Competent and industrious, Gianna Giambalvo was voted Best Public Speaker by her Green Hope High School peers.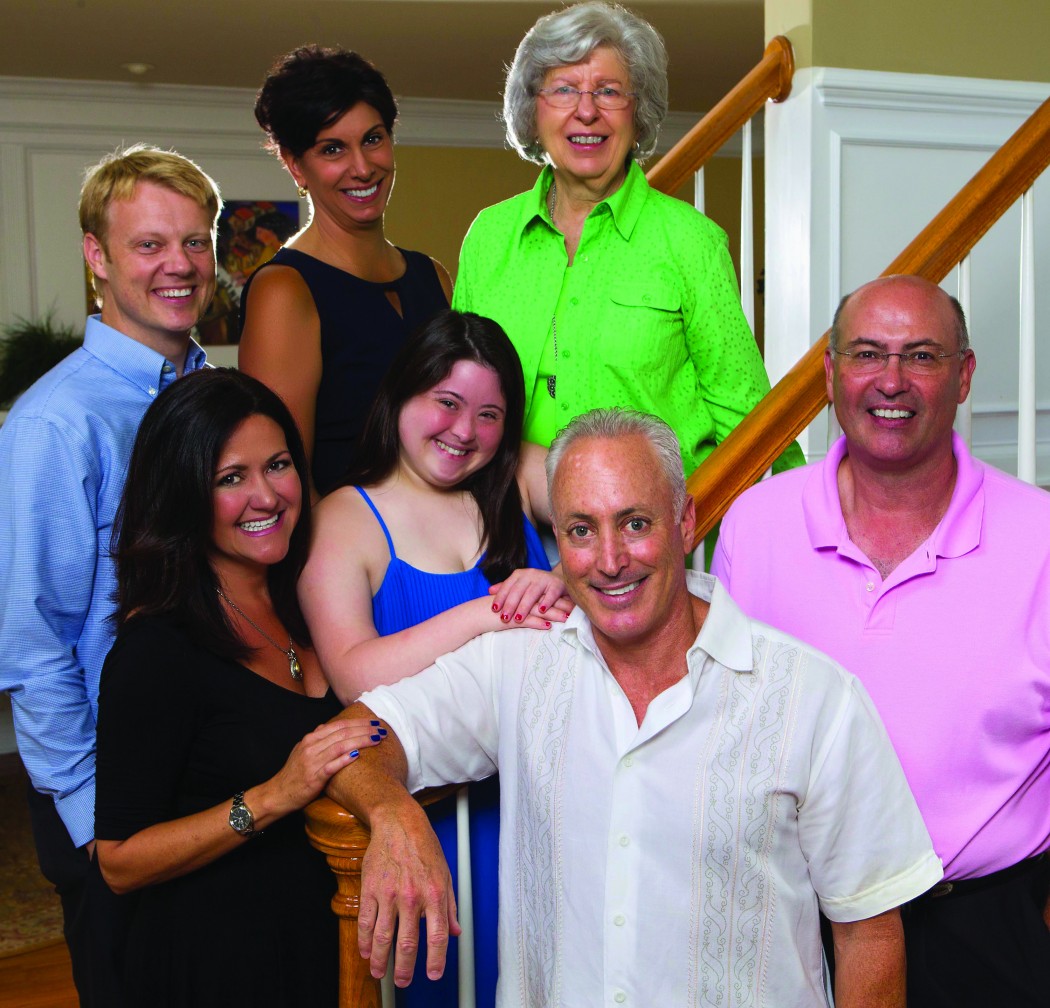 But while her younger sister, Nicolette, is off enjoying college life, Gianna, 20, remains at home, due to a severe shortage of housing for adults with intellectual and developmental disabilities.
Gianna has Down syndrome.
"We've always treated our children completely equally. That's why it's so important to me that Gianna gets to experience independent living," said her mom, Esther.
"We've always given her challenges," added her dad, Lou. "So we felt that if we got involved, we could create safe housing close to home, where Gianna can continue to grow."
The Giambalvos and a group of likeminded parents, after much research, launched the nonprofit HopeSpring Village in 2012. Their goal is to create safe, affordable, community-based housing options so adults like Gianna can live independently.